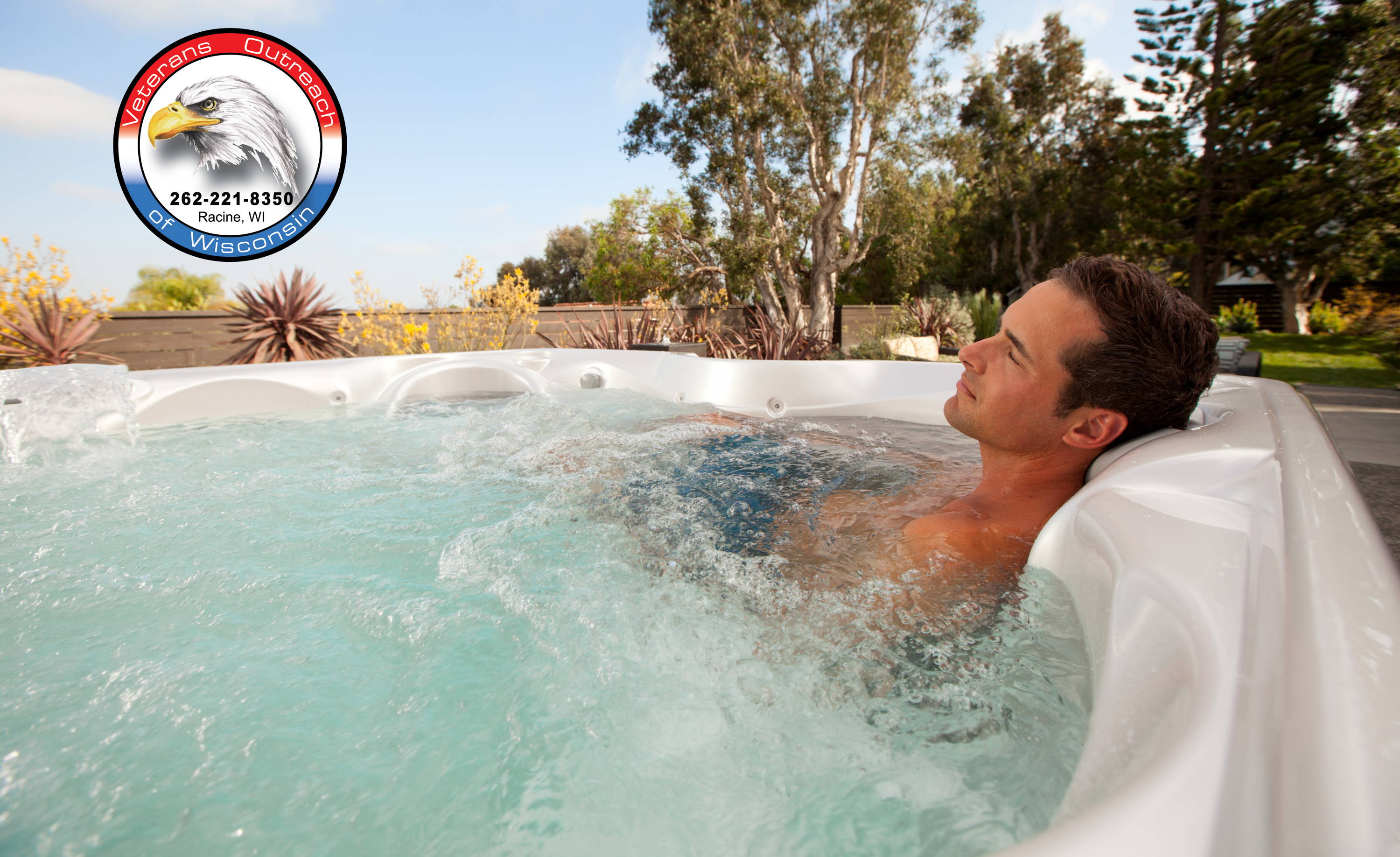 If you look up the defintion of a Veteran, you would probably find a simplistic sentence telling you they are "a person who served in the military". But to us, they are so much more than that. They are a husband, an uncle, a cousin, a friend, a neighbor, and a brave person who signed up to fight for our freedom.  
There are many veterans who return to "normalcy" after their time in the military has come to and end. But unfortunately for many, normalcy is a thing of the past. Some veterans need the help and guidance of organizations to get back on their feet. Veterans Outreach of Wisconsin is one of those organizations. They are located in Racine, WI and serve local veterans.
"Our mission is to assist homeless and at-risk Veterans strive for normalcy in life by providing food, clothing, shelter, and other basic human needs." - Veteran's Outreach of Wisconsin
Because we have many family members, friends, neighbors and customers that have served our country, we wanted to do something to help. So for 10 days, we are donating $200 for every spa, $100 for every pool, and $50 for every patio set & Grill purchased to Veterans Outreach of Wisconsin. This will begin on Friday, November 3rd and end on Sunday, November 12th. PLUS for every non-perishable food or toiletry item you bring in, you will receive a coupon for 15% off any pool, spa, patio or grill accessory!
Thank you to all Veterans. We appreciate you.