I am looking for 15 people to join me in a HOT TUB CHALLENGE! The benefits of regular spa use are endless, and I'm here to show you what some of them are. I see many invest in a spa for themselves and their family, only to let it sit without use. So I am challenging YOU to join me for 30 days of regular hot tub use to feel better, have a sharper mind, and get quality uninterrupted time reconnecting with your loved ones. (.........Or maybe just with yourself if you need some time alone. I have a 1 year old - I get it!)
Here is what the 30 days will look like:
Sign Up & Questionnare to be completed by March 9th.

Joining our challenge group on Facebook

Giving weekly updates on hot tub use

Giving a testimonial at the end of the challenge (April 10th) with a photo that will be used on our website, social media and any advertising

Celebrate because you will be sleeping better, feeling better, and enjoying your hot tub! PLUS everyone that participates and completes the challenge will receive a $50.00 voucher for spa chemicals and accessories!
Join me for 30 days and see what your hot tub can do for you!
Registration for this challenge group ends on 3/5/18. Challenge begins 3/12/18. Space is limited to 15 people. Please register below.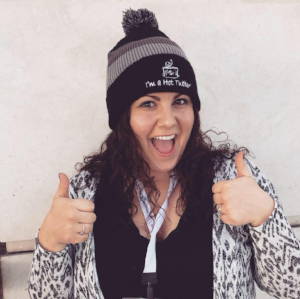 Thank you for Signing Up! More information will be sent via e-mail.
This field is required
This field is required
This field is required
This field is required
This field is required
This field is required